Self Love Club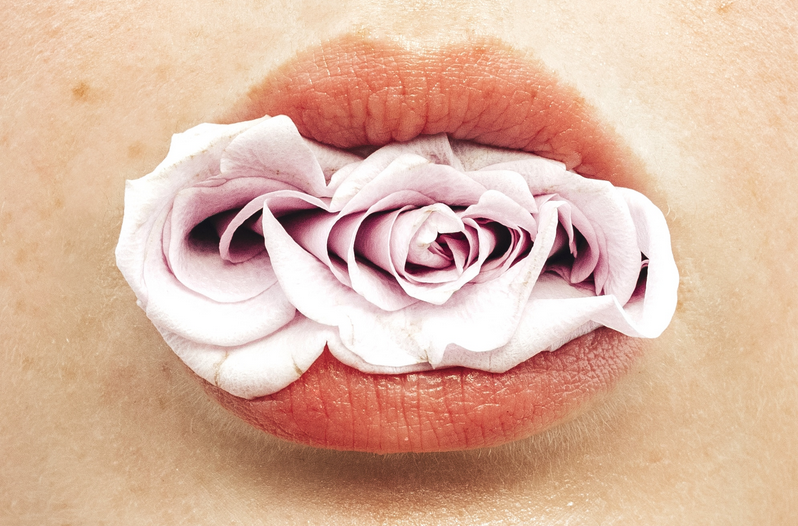 Smile Makers is inspired by the belief that beauty starts with a smile. When you're smiling on the inside, you smile on the outside. And nothing is more gorgeous than that!

Smile Makers are on a mission to make positive change and remove the taboo around female sexual pleasure by embedding pleasure-positive sex education in everything it does. There is 1 criteria for everything related to the brand: we have to feel comfortable showing our mothers. From the get-go, Smile Makers decided their sensual products for women should be available for all, exclusively sold in mainstream retail.

We want to provide women around the world with the knowledge and tools to explore and enjoy their sexuality. When product descriptions are written, anatomy facts are included. When captions for Instagram are drafted, insights from sexologists are used. This is what Smile Makers is about: providing tools for vulva-owners to understand and explore their pleasure on their own terms. The products are tools to that end, but education is what brings everything together.
Choosing the right Smile Maker is a very personal thing. We have prepared a tool to provide you with a personalised recommendation, based on what you are looking for.
Contact Tracy to order your choice of Smile Maker vibrator.
Here is a recent article written by the editor of BeautyEQ if you would like to read a review on Smile Makers vibrators https://www.beautyeq.co.nz/new-blog/2020/8/18/smile-makers