Combining the latest advances in skin analysis with the benefits of Eastern and Western diagnosis, you will receive a treatment specifically designed to address your personal skin concerns.
'The Best You Can Get' Facial
Pure and utter heaven. An incredibly amazing result for tired, sallow, stressed skin.
Beginning with a thorough cleanse using AHA's, a vapozone is used producing steam containing ozone. A complete skin analysis is performed.
Following, is a 40 minute face, neck and head massage, a total release of all anxiety and stress.
A mask is then selected.
Finally, antioxidants including A, C and E are applied leaving your skin fresh and glowing.
Approx. 1.5 hours
Call Tracy to book
Osmosis 'RevitaPen Pro' Facial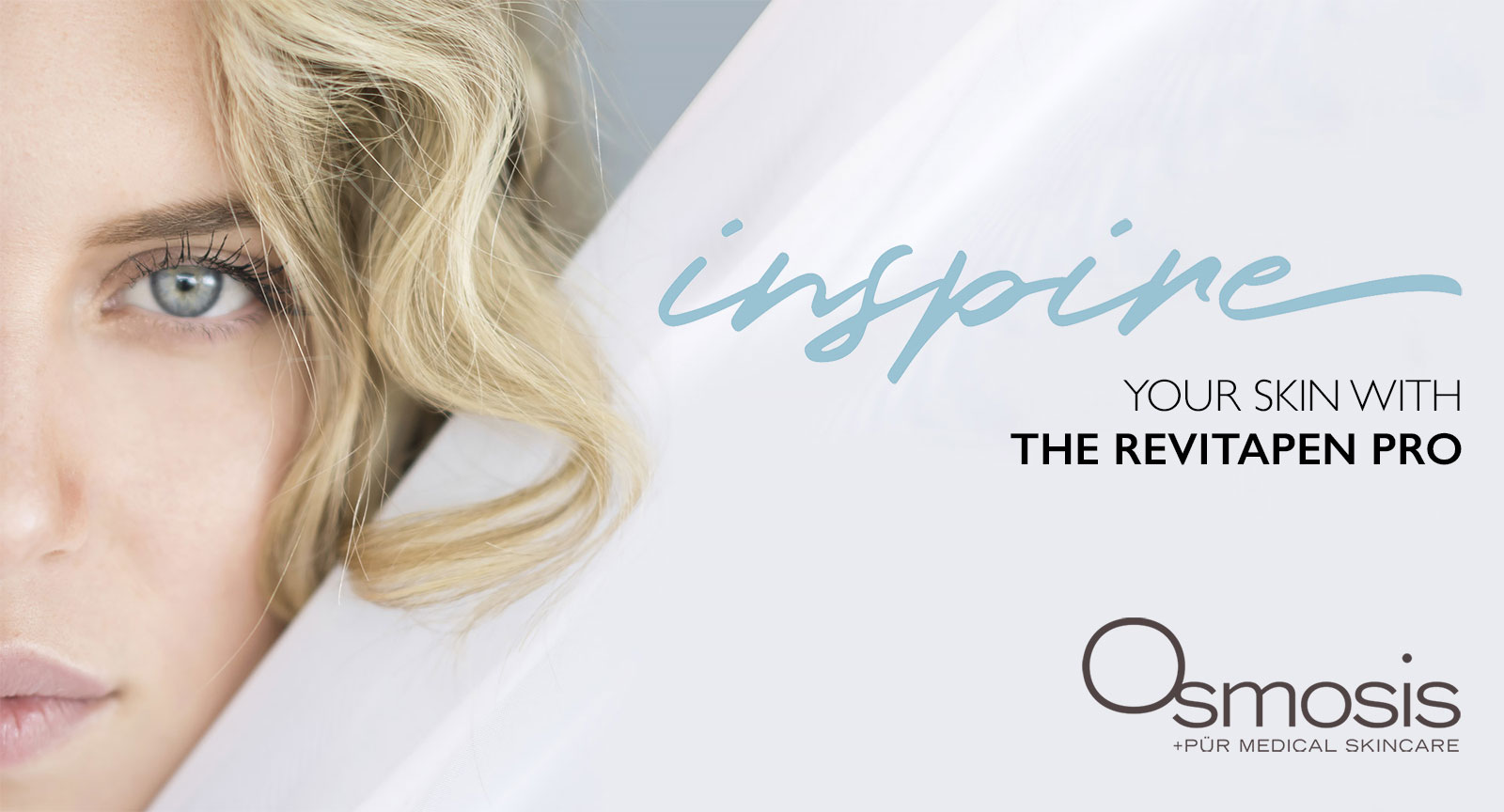 No needles, no downtime, just immediate and visible results!
This non-invasive tool enhances product absorption to create immediate, visible results with no downtime!
Unique sphere-shaped tips perform gently on the skin to allow for active ingredients to be more efficiently utilized for ultimate rejuvenation.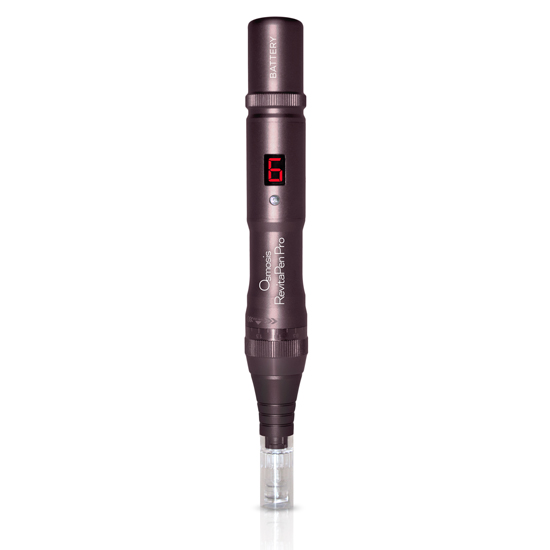 Benefits
Plump, luminous complexion
Improved firmness and elasticity
Increased hydration and softness
Minimizes pore size and blemishes
Evens skin complexion and reduces age spots and hyperpigmentation
Call Tracy to book this treatment