The Clinic
Peaches is an award-winning boutique beauty clinic owned and operated by Tracy Spruit.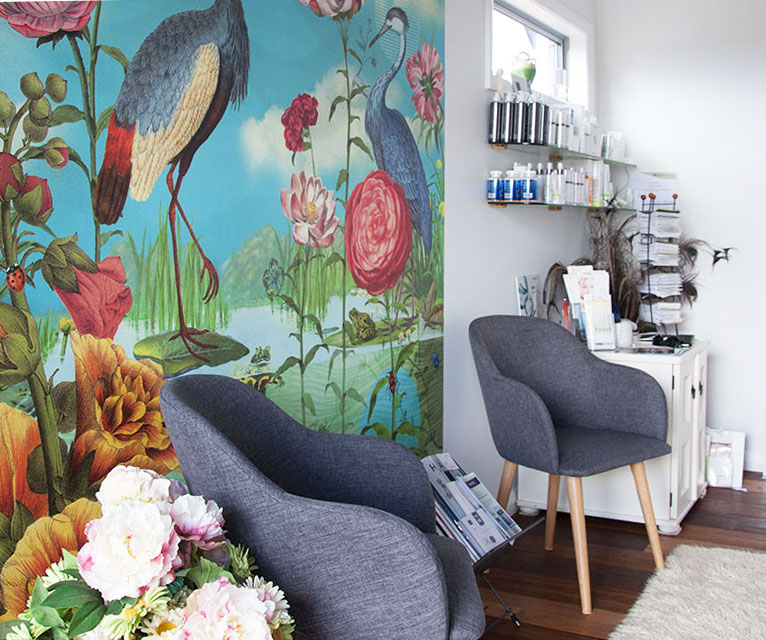 The clinic is in a peaceful, private location just 6 minutes by car from Kerikeri town centre.
We offer you a personal and confidential service.
---
Tracy Spruit (ABTHNZ)
Tracy has been in the beauty therapy industry for 37 years, post graduating as a Skin Therapist 20 years ago.
"Most of my treatments are based on skin therapy, skin consults, building skin immunity and reversing damage caused by life. 

Skin therapy is my passion, I love treating skin using technology that incorporates the latest in topical and oral paramedical preparations.

Knowledge is power!
Knowing what works and what is myth helps to execute the right way forward for my clients.

My post graduate training is ongoing."