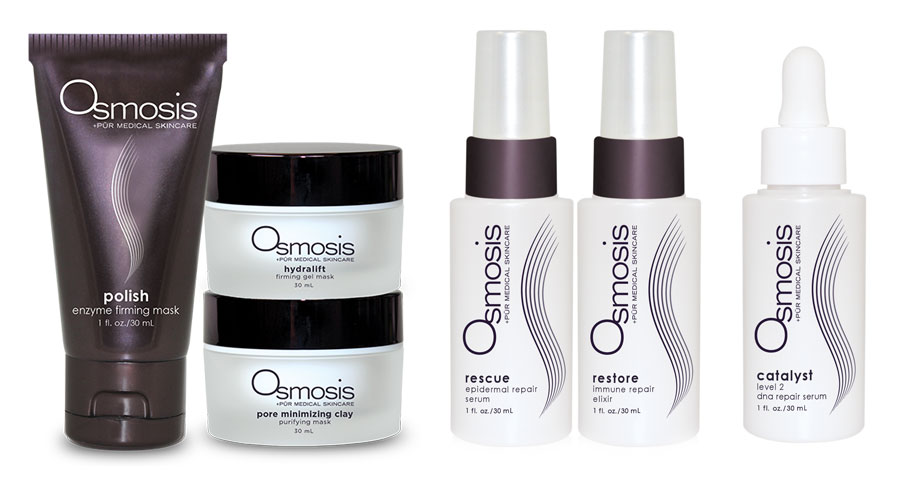 "I created Osmosis because I wanted to transform the aesthetic industry. Let's help people move away from weakening the skin and instead create a partnership that empowers healing and remodeling.

Every action by the skin is perfect so our efforts should always be supportive and address the actual source of the imbalance. Permanent change is possible, your skin just needs to be inspired."

Dr Ben Johnson
A holistic approach treating skin conditions at the source. Osmosis skincare products are used in many of the treatments at Peaches Skin and Body Clinic.
We have a wide range of Osmosis available for purchase at the clinic.